WHAT IS A CULTURE COUNCIL?
A Culture Council is a group of cross-functional employees who meet to identify, discuss, and plan ways to promote and to drive the desired culture throughout the organization.
WHAT DOES THE COUNCIL DO?
The Council sets the tone and adopt the culture and core values through
communicating and modeling; and
brainstorming and developing plans, actions, solutions, and events that support KAK's purpose, and pledges.
These programs or events may be centered on having fun, providing educational opportunities or promoting health and wellness in ways that bring employees together.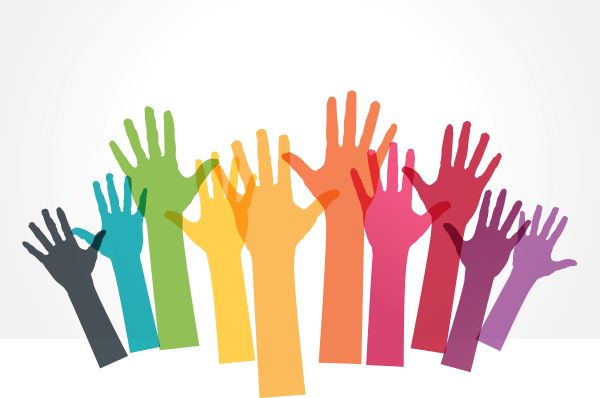 Accreditations & Affiliations